Author:
TerryLynn Melody

(TerryLynn Melody)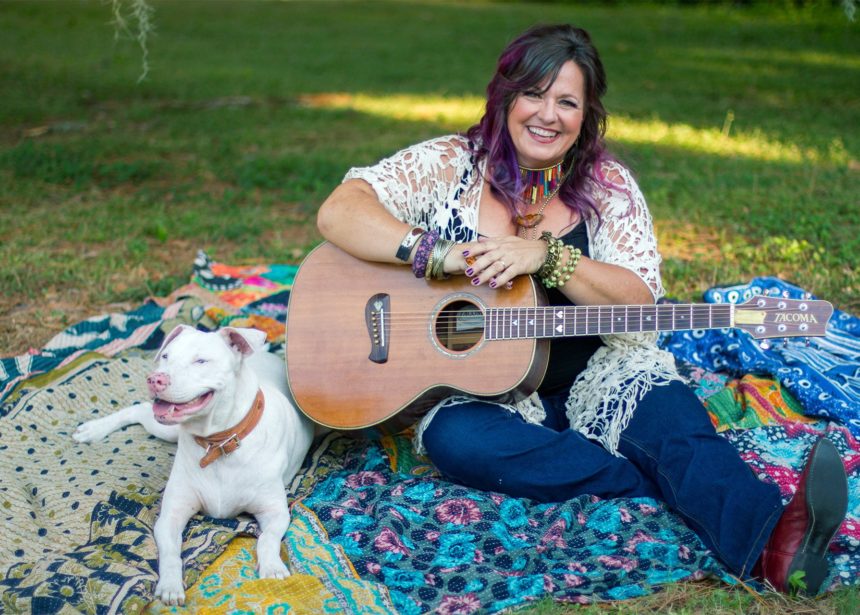 I am sorry to have been a stranger for so long. The past several years were filled with changes and...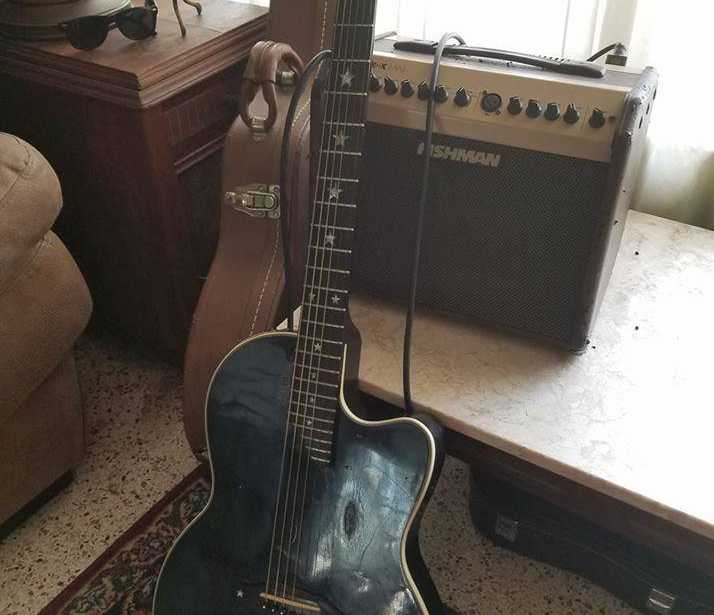 Many years ago I picked up an acoustic guitar because I had something to say. The guitar was always a...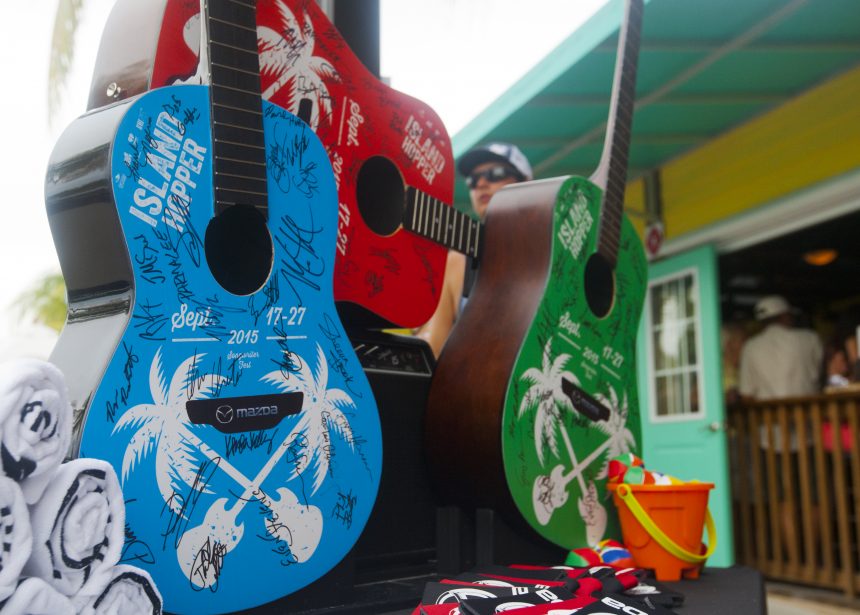 Mark your calendars South Florida, its time for the Island Hopper Songwriter Festival. This year I'm sharing the stage with some...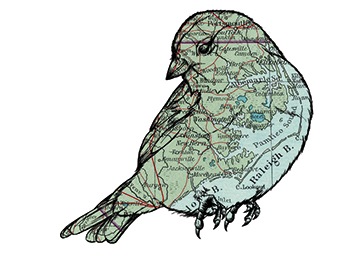 I have always loved concept art on albums. I remember as a kid, lying on the floor listening to records...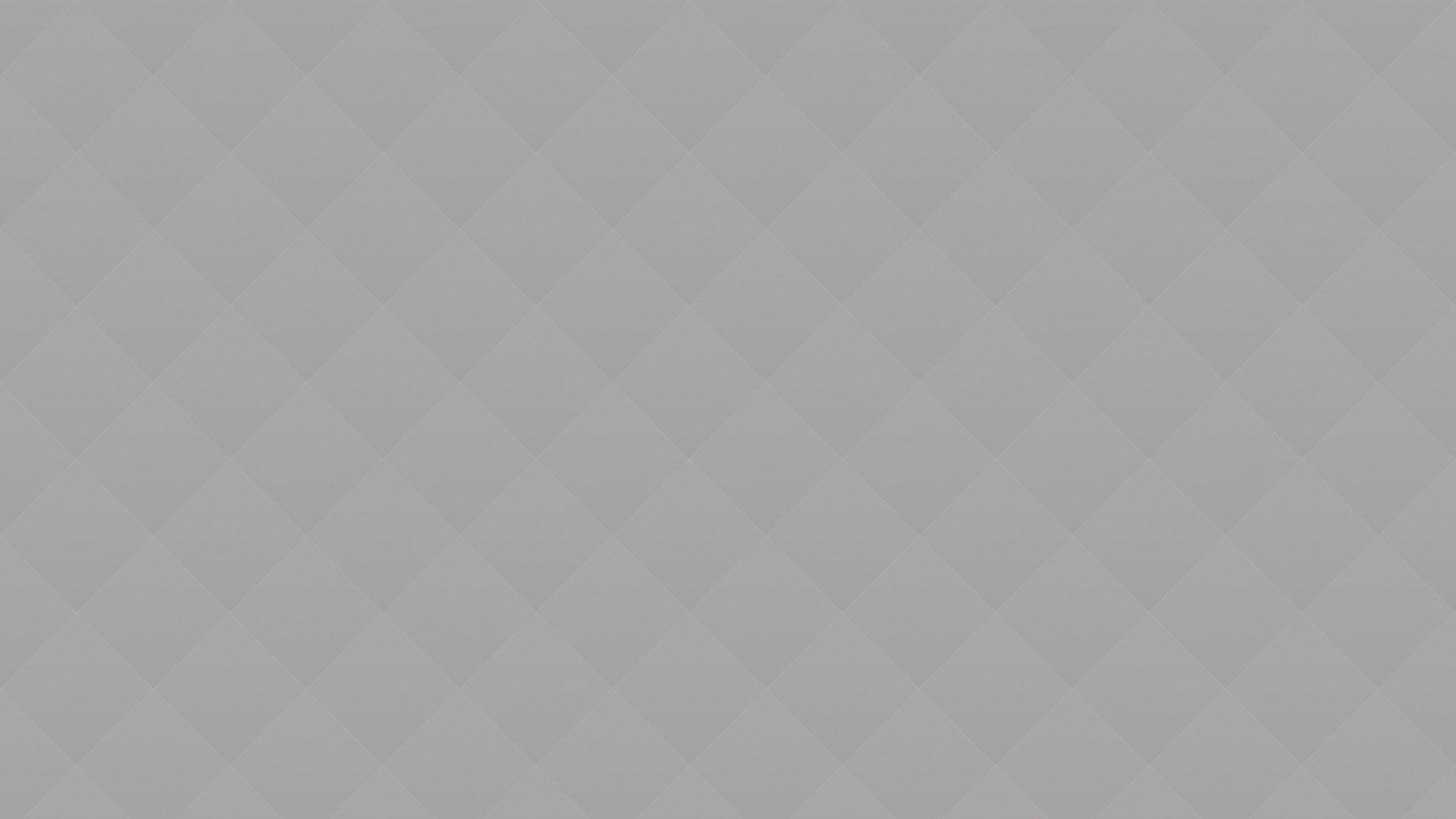 Lyrics, Back Vocal
Etiam eu molestie eros, commodo hendrerit sapien. Maecenas tempus leo ac nisi iaculis porta. Sed sapien tortor, aliquet a velit...
I apologize that I've been quiet for a while. I've simply been overwhelmed with all of this and am so...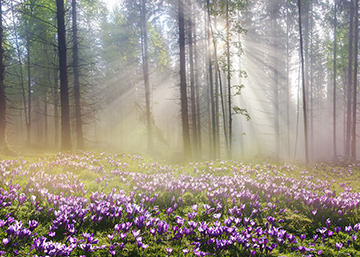 "Beauty is in the eye of the beholder" … also it seems at times in the words and actions of...